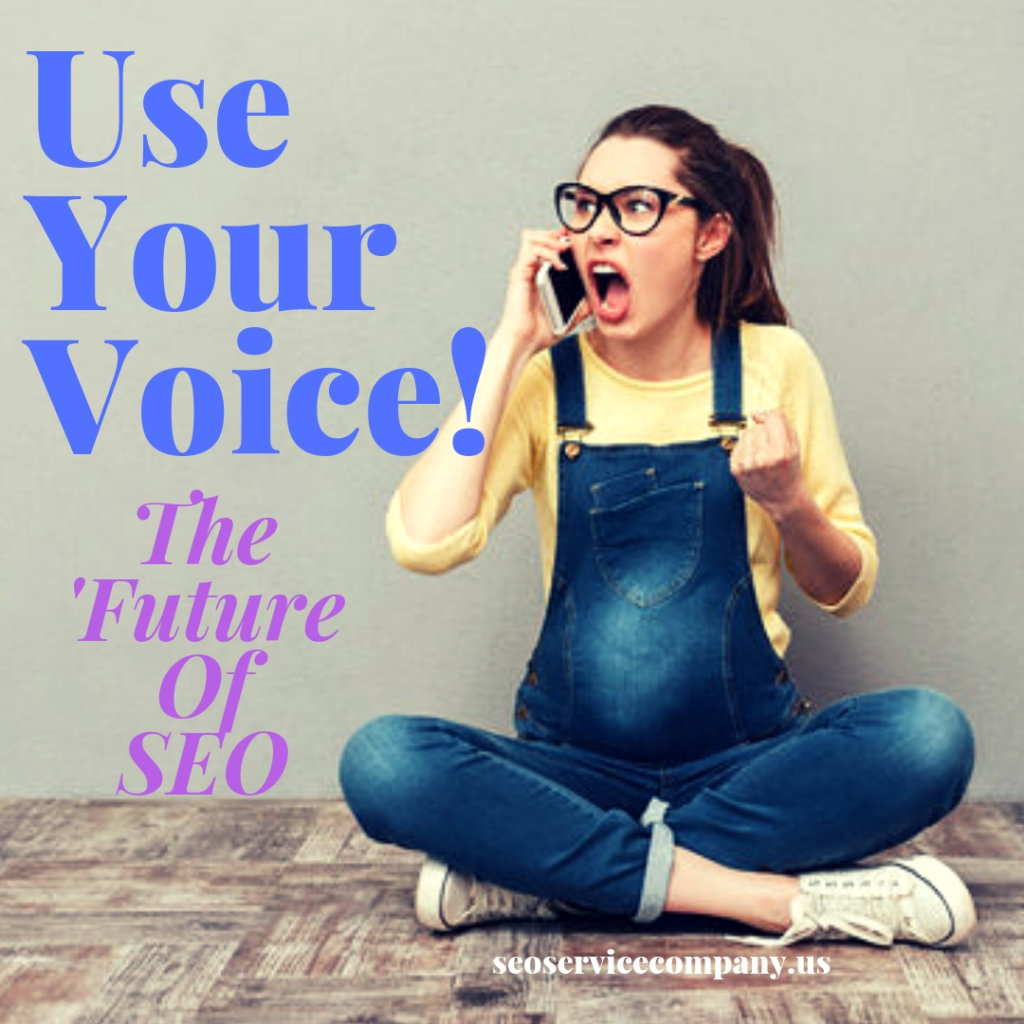 In the past couple of years we have seen a huge boom in voice search and voice recognition products and software. Alexa, Google Assistant, Google Home, Siri and others have become members of our family as they guide us through our day and help us micromanage our very existence. The very way we seek out information is changing more and more based on voice search.
Google has integrated artificial intelligence into their algorithm for search engine optimization and 2019 shows no signs of stopping there. Mobile devices are quickly becoming the main component most searches are executed on and a large quantity of those searches are activated through some sort of voice command. With the implementation of voice recognition assistants like Siri and Google and more being introduced to the market, we can expect the number of mobile voice command searches to rapidly increase.
As technology changes and voice command software becomes more advanced and versatile, we can expect to see an influence in seo rankings. Although not of significance at this very moment, you should prepare your business for such advancements now in order to reap the rewards later.
A few key details to consider in making your site and your company more appealing for voice command structure will go a long way in preparing you for the voice shift of the future. Steer towards using more long tail keywords. Consider key phrases that someone might say when looking for an answer or seeking certain information. Try to be as specific to that particular topic in that segmented niche as possible. Remember, your clients are seeking an answer, not more questions. Sprinkle these long tail keywords throughout your content and you will be setting your site up with strong foundations for voice command search queries.
No matter what technology introduces to us next, we can be sure that voice recognition and command programs will play some integral part. By seeing the potential of voice search optimization, your site will be a stronger competitor in the next wave of seo. So, use your voice – it's the way of the future!
With a plethora of options available when it comes to advertising, your small business might just reap bigger rewards than both you and the competition realize!
Join us for the TGR SEO Services 2020 roundup and, on behalf of everyone here, have a joyous, abundant, prosperous, happy and healthy coming year!
The entire staff of TGR SEO Services would like to wish you a joyous holiday filled with love, happiness, glad tidings and good health!